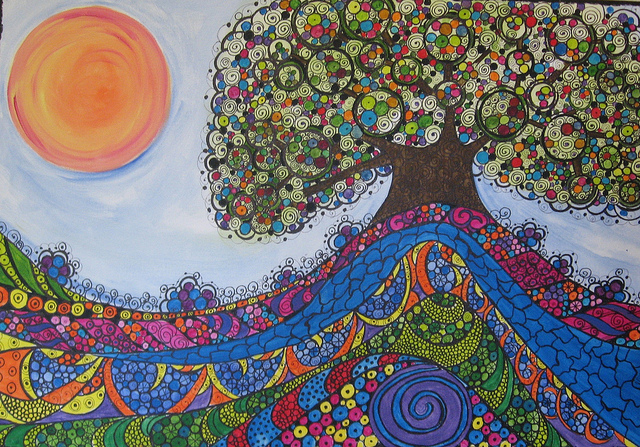 Happy New Year! May we all have more to celebrate, enjoy and be happy about!
We bring you this anniversary issue of In Plainspeak with a selection of articles from older issues.
As we walk into a new year, many of us reflect on the journeys, both actual and metaphorical, that we have made in our lives. In the Issue in Focus, Chayanika Shah reminds us of the many journeys people are forced to make because they do not fit the norm; they must leave home, often at great cost and danger, to live their own lives. Social rules and expectations bog us all down. In the Interview, Nivedita Menon talks about feminism and gender and encourages us to question how we use various terms and position them, including the term "woman".
In the Voices section Bishakha Datta interrogates art, sexiness, obscenity and many other concepts through a rather curious case, Jhilmil Breckeridge expounds on the joys of masturbation for women, teenaged Zoya Achanta wonders what it would be like to grow up queer, Alankaar Sharma explains how comprehensive sexuality education can prevent sexual abuse and Almas Shamim brings us a beautiful poem. In the Review section Shohini Ghosh's film Tales of the Night Fairies is reviewed by Moulshri Mohan. The I column has Shilpa Phadke telling us about the perils and pleasures of feminist mothering and Shikha Aleya reflecting on how fiction made her more 'real'. Brushstrokes carries delightful illustrations by Caroline Kee. Video page has Nina Paley's evergreen Sita Sings the Blues. In Hindi we have two translations: one is about a boy coming out and the other is about an 'odd couple'. The Corners carry fun stuff for you to discover. A pretty eclectic selection and one that we hope you will enjoy.
A line in Almas Shamim's poem says, "Love can kiss wrinkles, scars and sagging breasts." May love kiss you all through 2018!