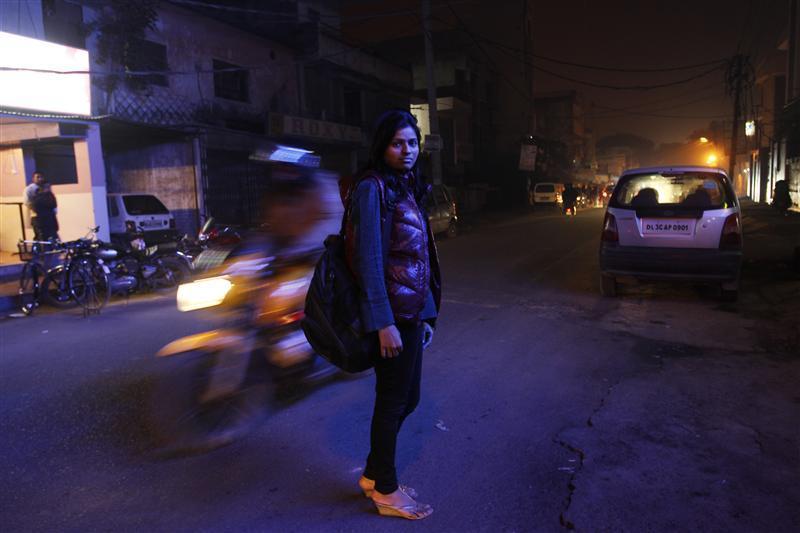 [slideshow_deploy id='7290′]
The city that has come to be touted as the "rape capital" proves to be the ideal ground for festering debates and discourse over the safety of women in the city. In the lucrative media indulgence of tragedy, women seem to have been reduced to numbers and statistics. In her photo essay commissioned by Reuters, Mansi Thapliyal shifts the lens back to focus on the faces behind these numbers – women negotiating spaces within the cityscape.
Based in New Delhi and Rishikesh, Mansi Thapliyal is a freelance news and documentary photographer with an inclination towards covering issues concerning gender and the environment. Her work has been published in The New York Times, Time, Financial Times, The Wall Street Journal, the Guardian, and the BBC, among others.
We curate videos and images based on our monthly theme, and credit and link back to their original source.