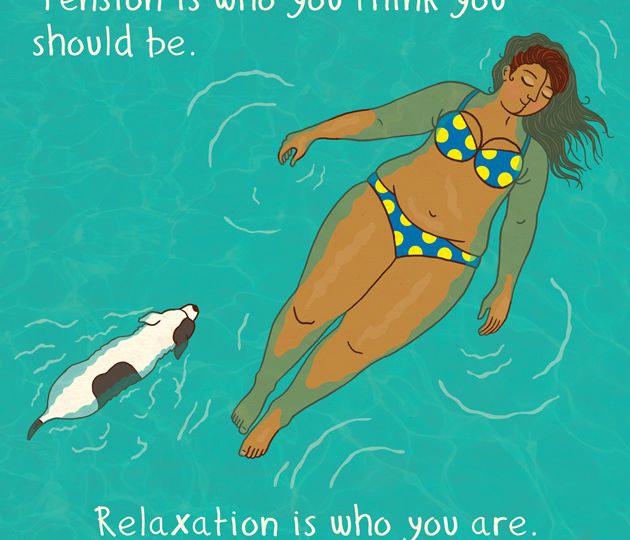 "Moti" is often used as a slur, a denigrating epithet translating as "Fatty", that is used to shame and to degrade; but when the "t" sound is pronounced differently, it becomes "moti", a pearl – shining, precious, priceless. In artist Kripa Joshi's Miss Moti Comics, this is the notion she plays on – that negative words can be reclaimed, that they can take on self-affirming meanings. A plus-sized character who is body-positive in every sense of the word, Miss Moti revels in her body and its wellbeing, as well as in her name, feeling unquestionably and irrevocably beautiful in her own skin.
You can find our interview of the artist, Kripa Joshi, here.
[slideshow_deploy id='15338′]
We curate videos and images based on our monthly theme, and credit and link back to their original source.