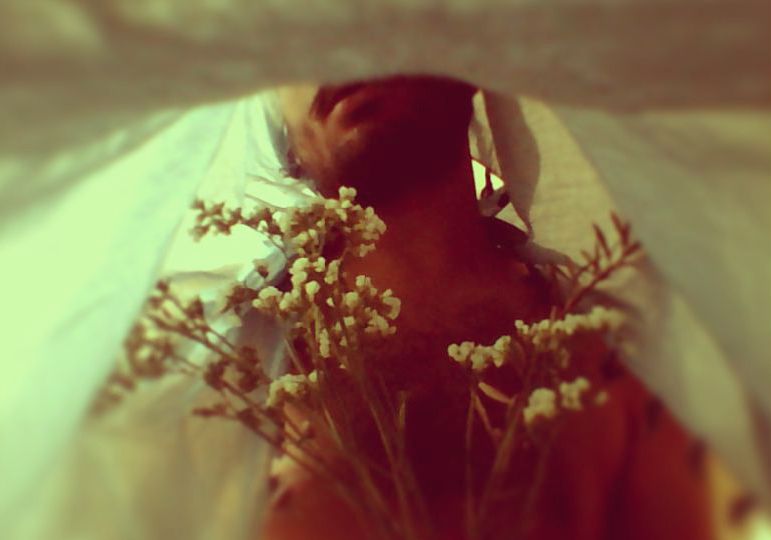 Personal portraits
Now, You Can Go Home is a compilation of photo works created in the past two years and continues to be an open project where each photograph performs a story about explorations of different characters providing glimpses of them in fear, self-acceptance, longing and celebration.
'Home' is here symbolic of a mental and also a physical space of undoing a history of shame and inaccessibility to one's own body and/or desire. While the journey of discovery may often be fraught with uncertainties, understanding sexuality as a fluid phenomenon and expressing it in a gender performance is an important perspective.
Attire, or the way we are 'schooled' into our genders and our expected roles, is a field ripe for play and experimentation. The photographs subvert assumed ideas about attire, gender roles and even gender appearances, and are out to question, confront and realise realities that transcend the binary.
[slideshow_deploy id='9710′]
We curate videos and images based on our monthly theme, and credit and link back to their original source.