Featured App:
The Complete Indian Penal Code (IPC) Free Version presented in a readable and searchable format. Divided concisely into Chapters and Sections and contains the full unedited text of all the 554 Sections. Everything is Searchable. Scroll through sections by Volume Keys. Current Path is always displayed on the top. It includes the Criminal Law (Amendment) Act, 2013 which came into being post the December 16, 2014 incident.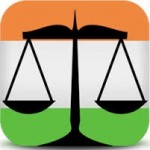 Check out a link to the app here. (Also available on IOS)
In App News: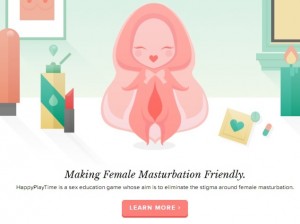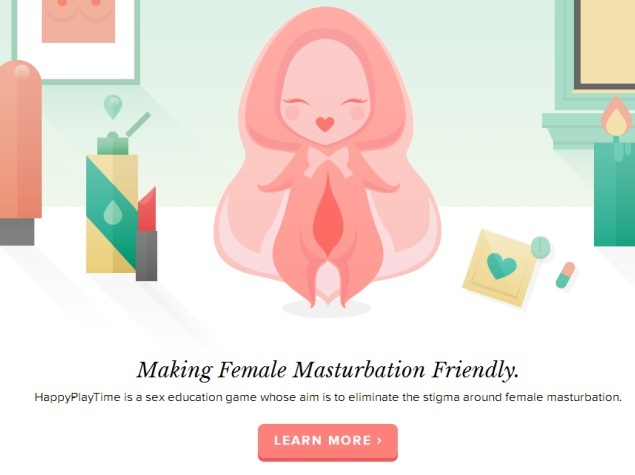 An app that teaches women how to masturbate has been rejected by Apple from its App Store. Read more here.