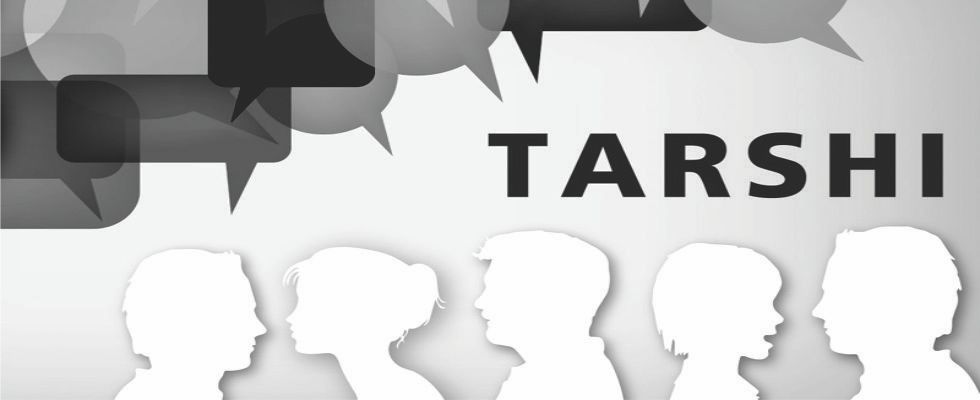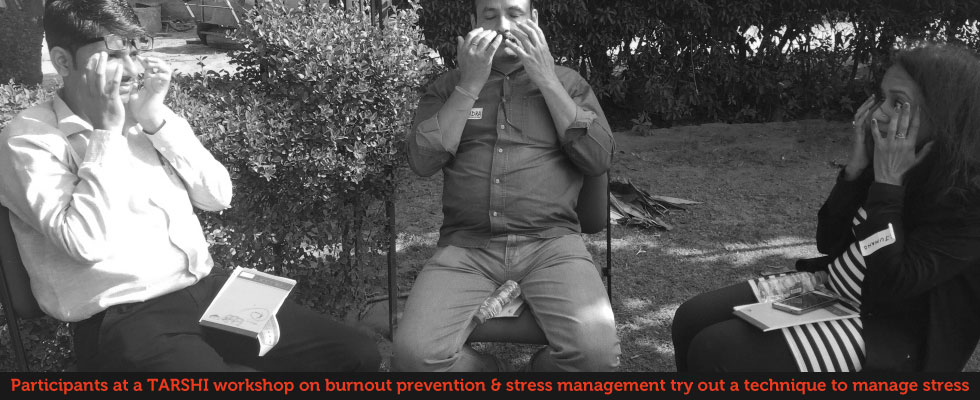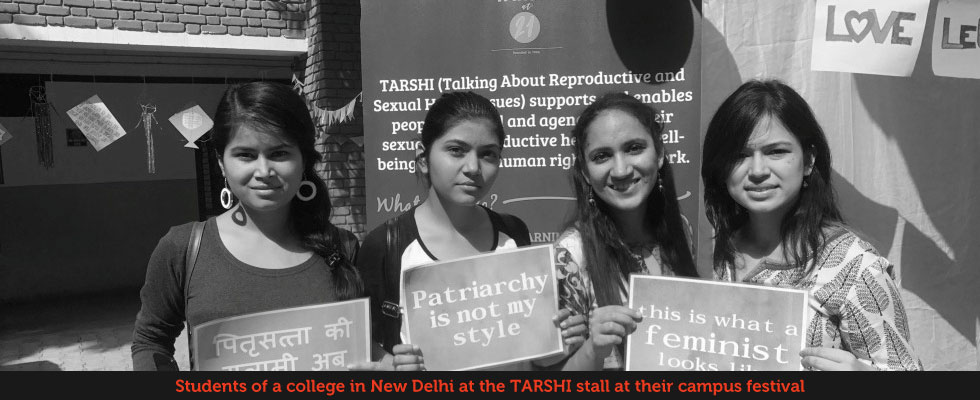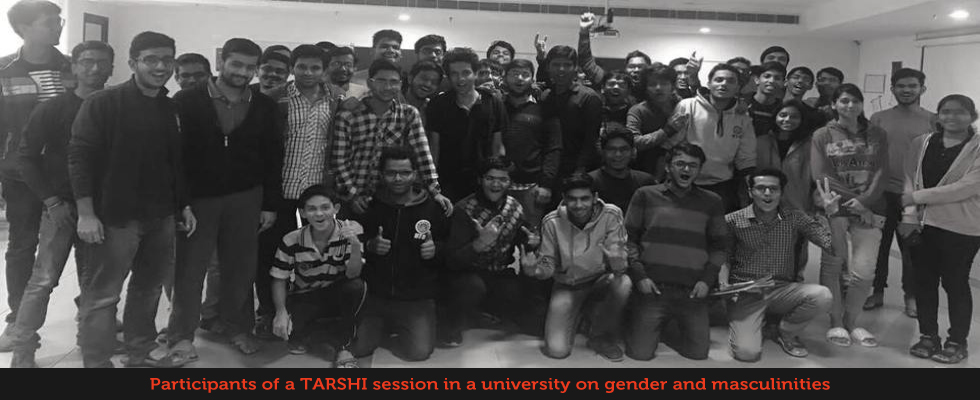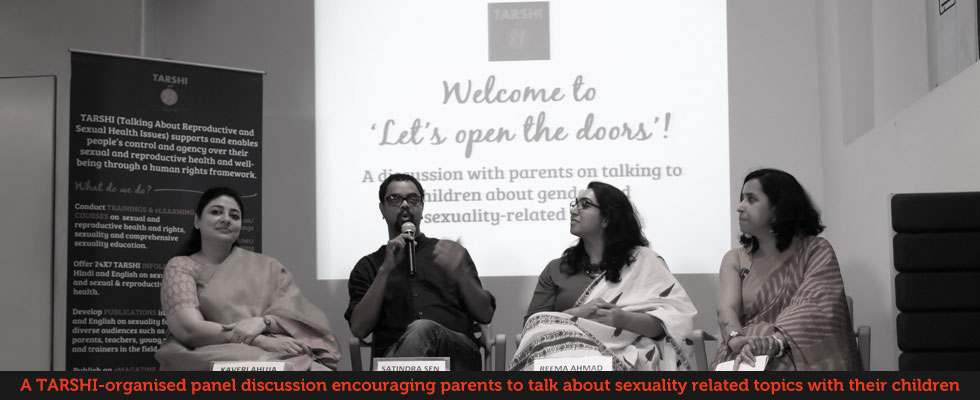 About Us
For over 25 years, TARSHI (Talking About Reproductive and Sexual Health Issues) has been working towards expanding sexual and reproductive choices in people's lives in an effort to enable them to enjoy freedom from fear, infection and reproductive and sexual health problems. TARSHI's work on sexuality is from an affirmative and rights based perspective, a fresh change from perspectives that often restrict sexuality within a disease prevention, violence against women, or sexual minorities framework.
TARSHI is a registered NGO based in New Delhi, India founded in 1996 and registered under the Societies Registration Act in 1997. All donations to TARSHI are exempt from tax under section 80(G) of the Income Tax Act, Government of India.

TARSHI is currently (2019 – 2025) also working towards creating Safe, Inclusive, Self-Affirming, or SISA spaces. A SISA space offers an environment that is non-judgmental, rights-based and sexuality-affirming, where people can feel safe and free from fear to talk about, learn about and/or experience their sexuality and sexual wellbeing. It is an ideal we wish to work towards, where sexuality is no longer surrounded by shame or taboo.
TARSHI conducts trainings, develops publications, participates in public awareness and education initiatives, runs an infoline, and provides technical support for advocacy initiatives.
Click here for job and volunteering opportunities. If you want to support our work, please feel free to contact us, for information on how you can help.
To get updates on 'What's New' at TARSHI, click here for the latest announcements on events, conferences, trainings and workshops.